Product CG
Animation
Game CG
Digital man
VR/AR
Film shooting
Virtual shooting
PRODUCT CG
Serving household appliances, digital, automobile and other industries Customers include Huawei, Gree, Midea, TCL, Sophia, Xiaopeng and other well-known brands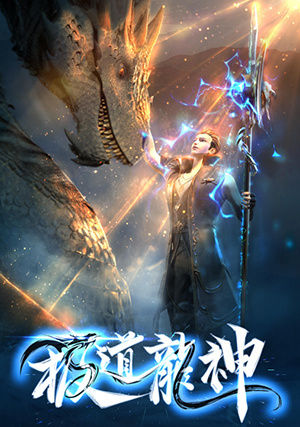 Youku video online work "Extreme Dragon God"
Youku anime popularity ranks fifth
Legend has it that the dragon god is sitting in the realm of the gods, and if he is the inheritor of the gods, he will become the new ruler of the gods. Various sect gangs are fighting over the inheritance of the Dragon God. The protagonist, Chu Qianye, was regarded as the son of a sinner because of his father's loss of the treasure of the sect. A subtle connection was made.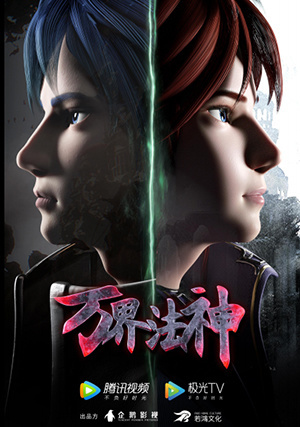 Youku video online work "Extreme Dragon God"
770 million album plays
In the era of the end of the law, the Stern Continent has entered the end of its decline, and the entire continent has gradually fallen into destruction. Reborn in the most prosperous magic era of Stern Continent three thousand years ago. In this era when the magic element has not dissipated, in this era when the magical civilization is developing at a high speed, in order to prevent the occurrence of dark turmoil, in order to prevent the tragedy of the previous life from repeating, Ye Xuan resolutely embarked on the road to save the continent. He has cultivated many strong human races, made friends with elves, dragons, dwarves, orcs and other races, and fought for the future of the continent. For the reproduction of the ethnic group, for the future of mankind and civilization, I, Ye Xuan, must become the number one magician in the mainland and return to the peak.
Doing a show
Doing a show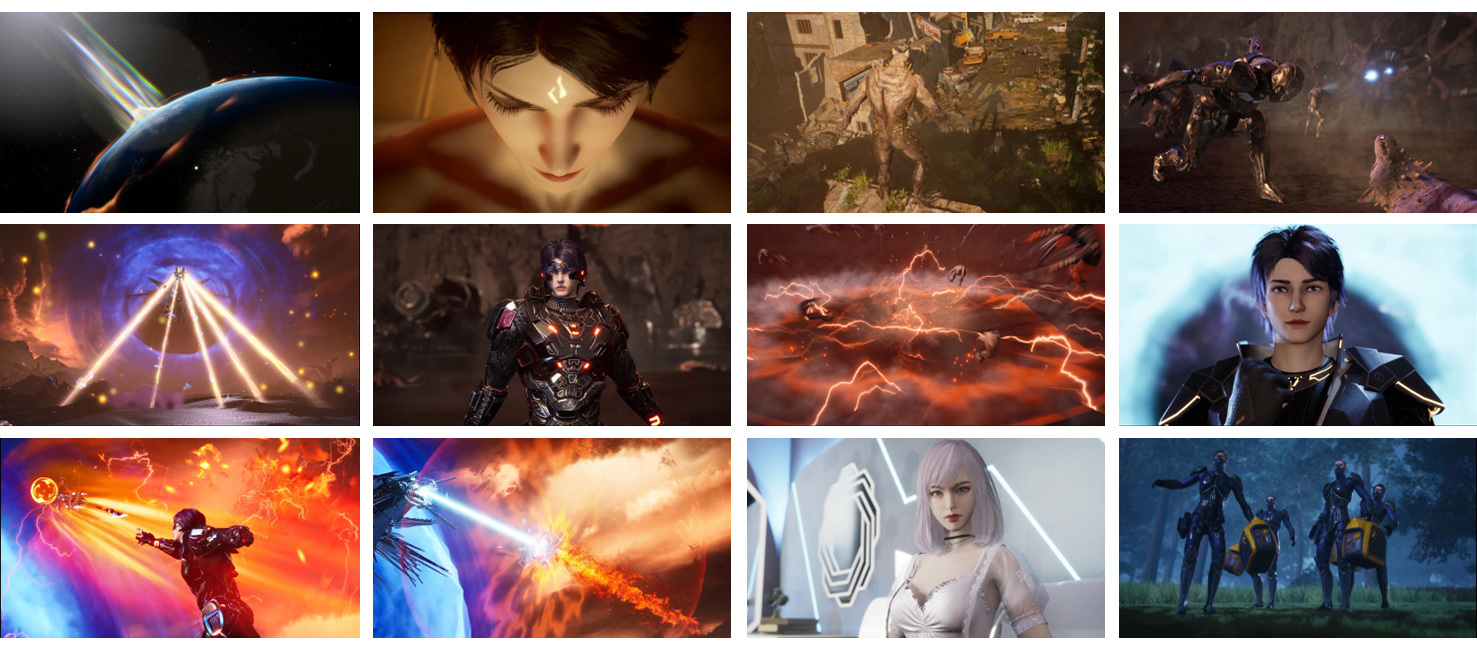 Doing a show
Doing a show

GAME CG
Game Purchase Video Game Promotional Video
Game purchase video
Game purchase video is a form of advertising by game manufacturers or publishers, which is exposed in major channels to guide players to download and register games. It is placed in Toutiao, Douyin, Huya, Zhihu and other purchase channels.


Game promo
The game promotional video is a comprehensive use of image, language, sound, text and other elements to convey complete information to consumers in the shortest time, and quickly win the goodwill of consumers. It can be placed on Baidu, Tanx, Juxiao, Mango TV, Bilibili, Weibo, Youku, iQiyi, Sina, Tencent, Wasu and other channels.

DIGITAL HUMAN 丨 Digital man
Digital Human Image Design Digital Human Creative Advertising Production Digital Human Short Video Generation Operation
Digital human design
Digital human image design is to create an anthropomorphic intelligent image, and set independent characteristics from style, body proportion, facial features, basic clothing and so on. It can be used in AR shooting, VR virtual live e-commerce, virtual anchors, various advertising videos, brand image endorsements, short video shooting, etc.

Digital people creative advertising production
Digital human creative advertising production is to show the interaction between digital human and products/brands in a novel and creative form. It can be placed on Baidu, Tanx, Juxiao, Mango TV, Bilibili, Weibo, Youku, iQiyi, Sina, Tencent, Wasu and other channels.

Digital human short video generation operation
The digital human short video generation operation is to quickly realize the realization of traffic by planning high-quality and highly disseminated video content related to the brand, and pushing messages widely or accurately to customers.
Launched on short video platforms such as Douyin, Weishi, Volcano, and Kuaishou.
VR/AR 丨 Virtual Reality
Three-fold screen/five-fold screen Glasses-free 3D VR interactive games Panoramic video 3D roaming system
Tri-fold curtain/five-fold curtain
The five-fold screen is a visual space formed by splicing five projection screens, which wraps the audience's field of vision in an all-round way, making the audience feel more involved. Application scenarios include exhibitions, large game halls, large amusement parks, museums, science and technology museums, urban planning halls, etc.

Naked eye 3D
Glasses-free 3D utilizes the parallax feature of the eyes to obtain realistic stereoscopic images with space and depth without the need for any auxiliary equipment. It can be used in large-scale events, exhibition halls, performances, etc.

VR interactive games
VR interactive games are one of the types of mobile games with virtual imaging technology. When players wear external devices, they can see realistic game scenes and interact with characters in the game. The application scenarios include VR experience hall, exhibition attracting popularity, product digital exhibition hall, etc.

Panoramic video
Panoramic video is a kind of video that is shot in 360 degrees with a 3D camera. When watching the video, the user can adjust the video up, down, left and right to watch it at will. Exhibition halls, factory production lines, product exhibition halls, shopping malls and entertainment and leisure venues can be made into panoramic videos for official website display, exhibition exhibitions, and major Internet promotion platforms.
3D roaming system
The 3D roaming system 100% reproduces the offline scenes, or restores the scenes that are still in the conceptual design stage and have not been actually built one-to-one. The audience can visit the scene as if they were on the scene, and obtain a more realistic immersive experience. . It can be widely used in design proposal, investment and financing roadshow, housing pre-sale, etc.
FILM SHOOTING
Product Promotional Video Corporate Promotional Video TVC Advertising
Product promotional video

Corporate promotional video

TVC advertising
VIRTUAL SHOOTING
Green screen special effects shooting LED screen virtual shooting Motion capture shooting
Green screen special effects shooting
Green screen special effects shooting is an image technology that completely separates an actor or something from the background and synthesizes computer-generated special effects in the later stage. It is widely used in various types of non-realistic scenes such as sci-fi, magic, action, martial arts and other types of advertising shooting, film shooting, TV series shooting.

LED screen virtual shooting
Virtual shooting is the real-time integration of computer-generated virtual scenes into live scenes. It is widely used in virtual press conferences, commercials, movies, and TV dramas for various types of sci-fi, magic, action, martial arts and other types of non-realistic scenes.

Motion capture shooting
Motion capture is a process in which multiple cameras capture the movements of real actors, and then restore and render these movements to the corresponding avatar to show the realistic movements and facial expressions of the avatar. It can be applied to virtual digital human driving, animation character driving, VR interaction, etc.