Animation
---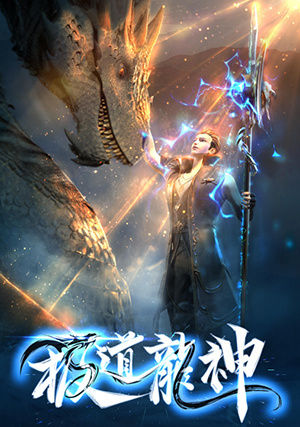 Youku video online work "Extreme Dragon God"
Youku anime popularity ranks fifth
Legend has it that the dragon god is sitting in the realm of the gods, and if he is the inheritor of the gods, he will become the new ruler of the gods. Various sect gangs are fighting over the inheritance of the Dragon God. The protagonist, Chu Qianye, was regarded as the son of a sinner because of his father's loss of the treasure of the sect. A subtle connection was made.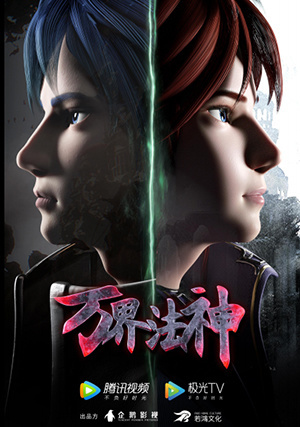 Youku video online work "Extreme Dragon God"
770 million album plays
In the era of the end of the law, the Stern Continent has entered the end of its decline, and the entire continent has gradually fallen into destruction. Reborn in the most prosperous magic era of Stern Continent three thousand years ago. In this era when the magic element has not dissipated, in this era when the magical civilization is developing at a high speed, in order to prevent the occurrence of dark turmoil, in order to prevent the tragedy of the previous life from repeating, Ye Xuan resolutely embarked on the road to save the continent. He has cultivated many strong human races, made friends with elves, dragons, dwarves, orcs and other races, and fought for the future of the continent. For the reproduction of the ethnic group, for the future of mankind and civilization, I, Ye Xuan, must become the number one magician in the mainland and return to the peak.
Doing a show
Doing a show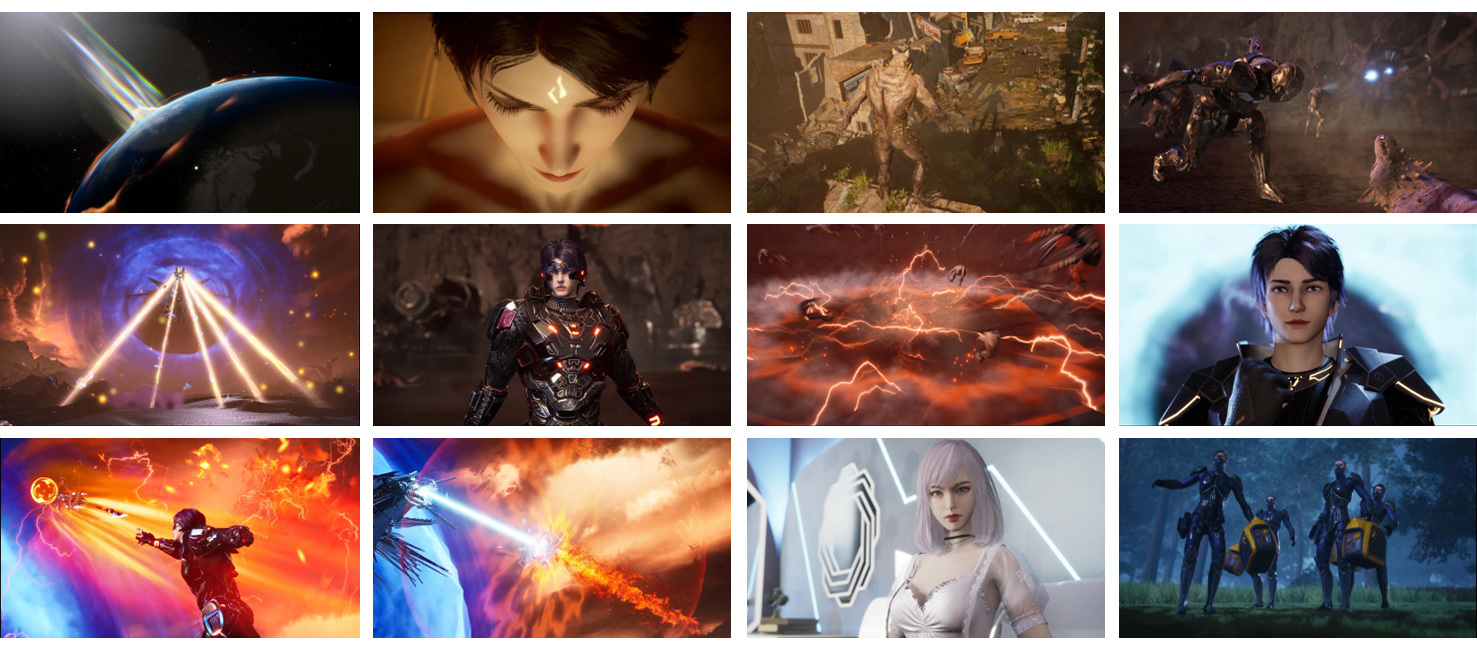 Doing a show
Doing a show